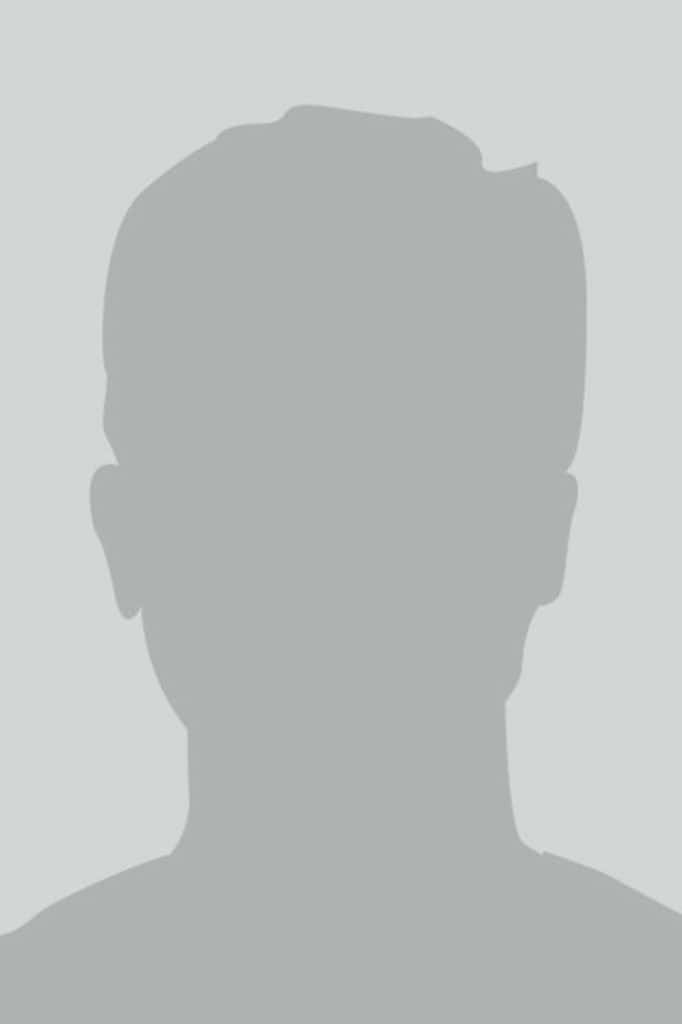 Cordia
M.
Perez
Associate
Cordia provides frontline legal services to LegalShield members in a wide variety of practice areas utilizing her experience in real estate, criminal law and civil litigation.
After obtaining her degree from the DePaul University College of Law in Chicago, she began her legal career first as an attorney for the City of Chicago's Building and License Division, and later working in the Office of the Cook County Public Defender in the Civil and Conflicts Division.
Originally from Colorado, Cordia returned to the state to practice law closer to family. She worked for the Office of the Colorado State Public Defender prior to joining Riggs Abney.
She is admitted to practice law in both Illinois and Colorado.
Address:
Riggs Abney
50 South Steele Street
Suite 600
Denver, CO 80209
Email:
codocs@riggsabney.com