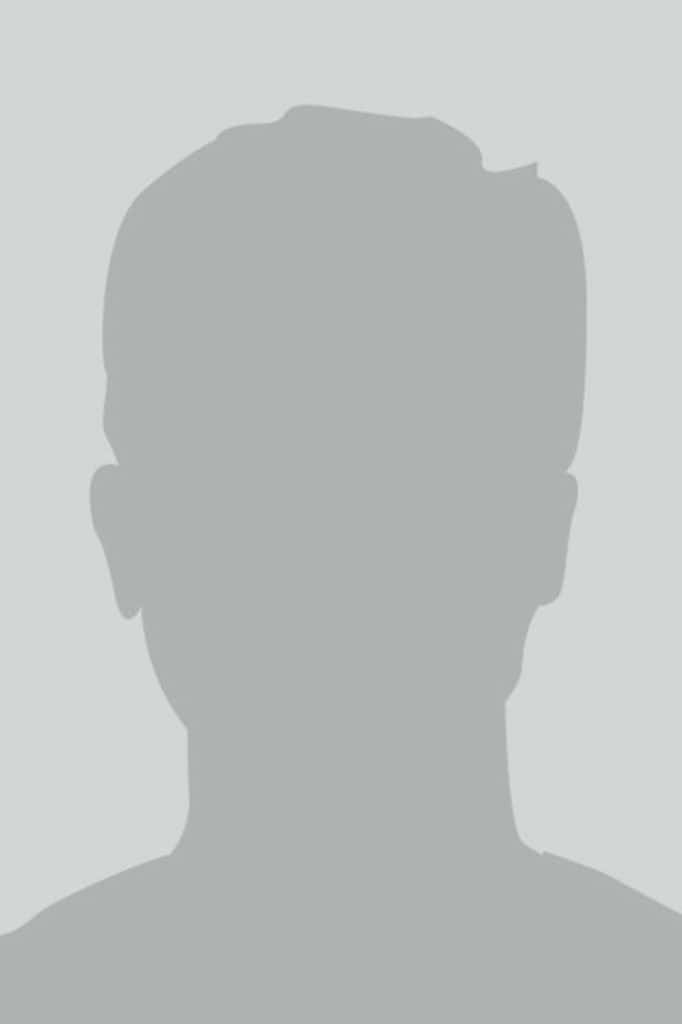 JAMES
R.
POLAN
Shareholder
James R. Polan is a shareholder attorney at Riggs Abney practicing employment and labor law. His areas of expertise include all aspects of state and federal employment law, such as civil rights, discrimination, wage and hour disputes, unemployment, severance, workers compensation, ADA, FMLA and wrongful termination and contracts.
Mr. Polan is a former Federal Settlement Judge, where he assisted parties in resolving matters amicably. He currently serves on the Board of Directors for Living Arts of Tulsa and the Board for Ability Resources, which provides services for people with physical and/or mental disabilities. 
A graduate of The University of Tulsa, Mr. Polan received his bachelor's degree in fine arts and master's degree in literature and creative writing. He earned his Juris Doctor from Cornell University in 1987, where he served as managing editor of the Cornell International Law Journal.
Mr. Polan is a member of the Tulsa County Bar and Oklahoma Bar Associations.
Address:
Riggs Abney
502 W. 6th Street
Tulsa, OK 74119-1010
Email:
okdocs@riggsabney.com