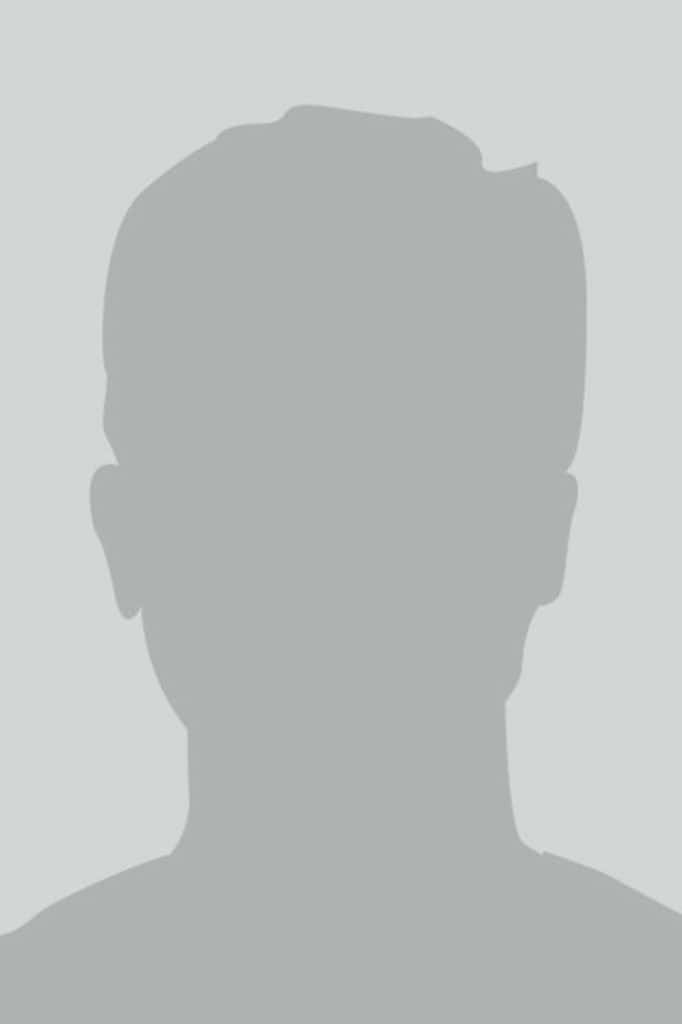 MICHAEL
B.
MCGUIRE
Associate
Michael B. McGuire is an associate attorney in the firm's Colorado office. Mr. McGuire's areas of expertise include civil litigation, medical malpractice, tax law and workers' compensation law.
To date, Mr. McGuire's most notable case includes winning treble damages in a landlord/tenant case. He also won treble damages in a district court case regarding violation of the Colorado Consumer Protection Act.
Mr. McGuire earned his Juris Doctor from the University of Denver in 2009. He received his bachelor's degree in sociology/pre-law from the University of Iowa, where he was selected for the dean's list.
Mr. McGuire is admitted to practice law in the state of Colorado.
Address:
Riggs Abney
188 Inverness Drive West
Suite 225
Englewood, CO 80112
Email:
codocs@riggsabney.com