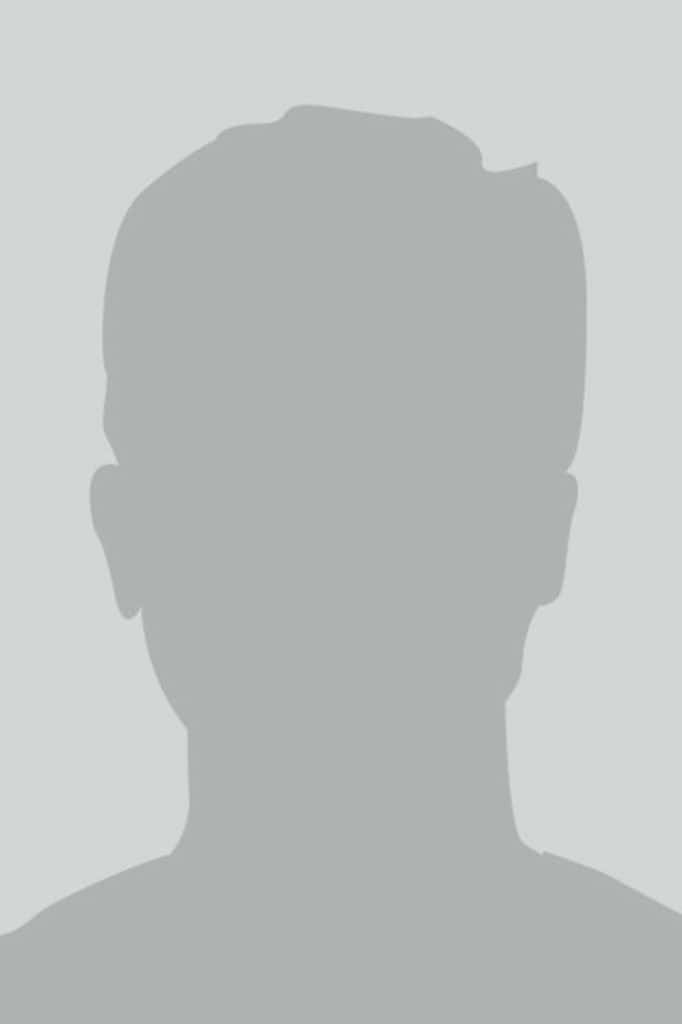 MORIA
JACOB
Associate
Moria Jacob is an associate attorney in the firm's Colorado office. She is a member of the Employment & Labor Law, Family Law, Civil Rights, Personal Injury, Product Liability & Real Estate practice areas.
Ms. Jacob earned a Juris Doctor from Southwestern School of Law in 1992. Jacob graduated with a degree in Italian Literature from the University of Connecticut in 1986.
Ms. Jacob enjoys supporting clients by providing viable alternatives to their legal issues. She is admitted to practice law in Colorado.
Address:
Riggs Abney
188 Inverness Drive West
Suite 225
Englewood, CO 80112
Email:
codocs@riggsabney.com