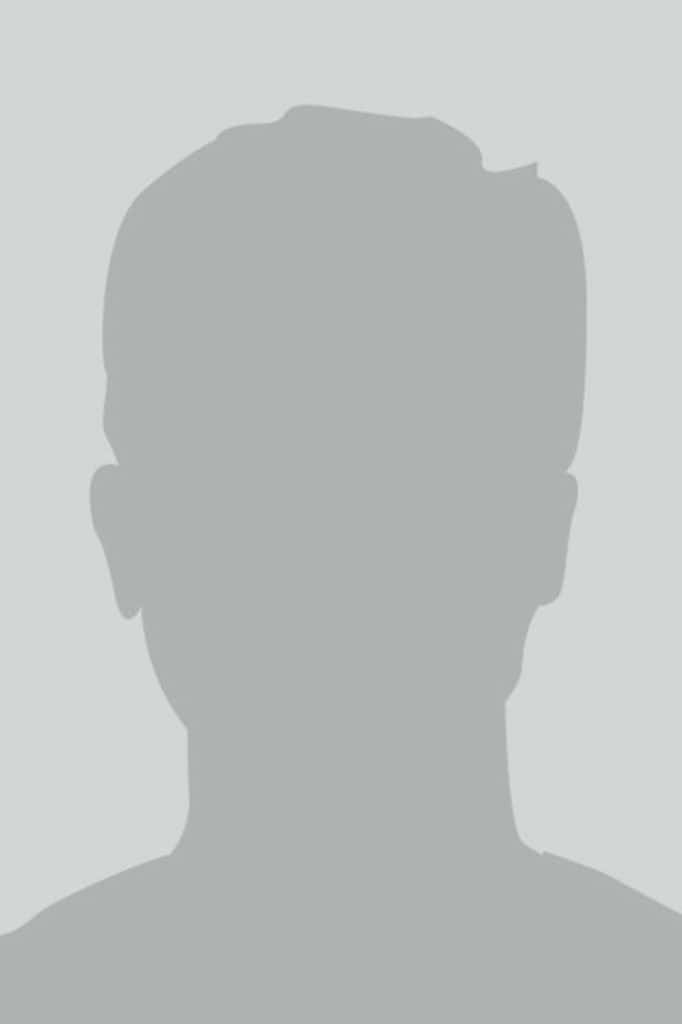 JENNA
R.
ADAMSON
Associate
"Live by faith, not by sight."

Jenna R. Adamson is an associate attorney in the firm's Colorado office. She is a member of the Employment & Labor Law, Family Law, Immigration and Sports & Entertainment practice areas.
Ms. Adamson earned a Juris Doctor from Western Michigan Cooley Law School in 2015. During law school she received a certificate of merit in research and writing, and graduated cum laude. Ms. Adamson earned a Bachelor of Science in Sociology with a minor in Political Science from Colorado State University.
Ms. Adamson is a member of the Colorado Bar Association. Outside of the firm, she is a professional member of the United States Gymnastics Association and coaches gymnastics at Flatirons Gymnastic Center.
Address:
Riggs Abney
188 Inverness Drive West
Suite 225
Englewood, CO 80112
Email:
codocs@riggsabney.com